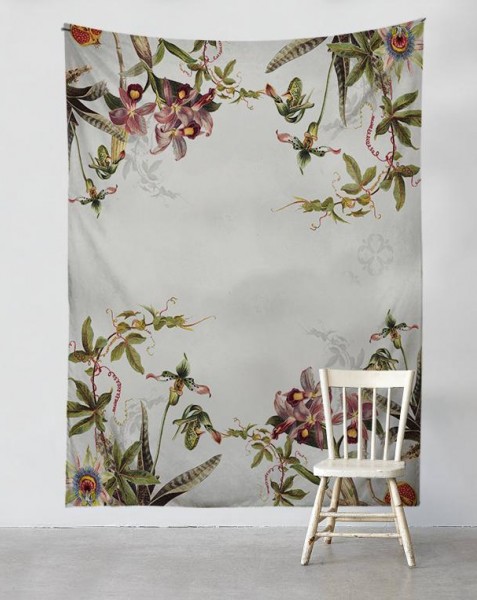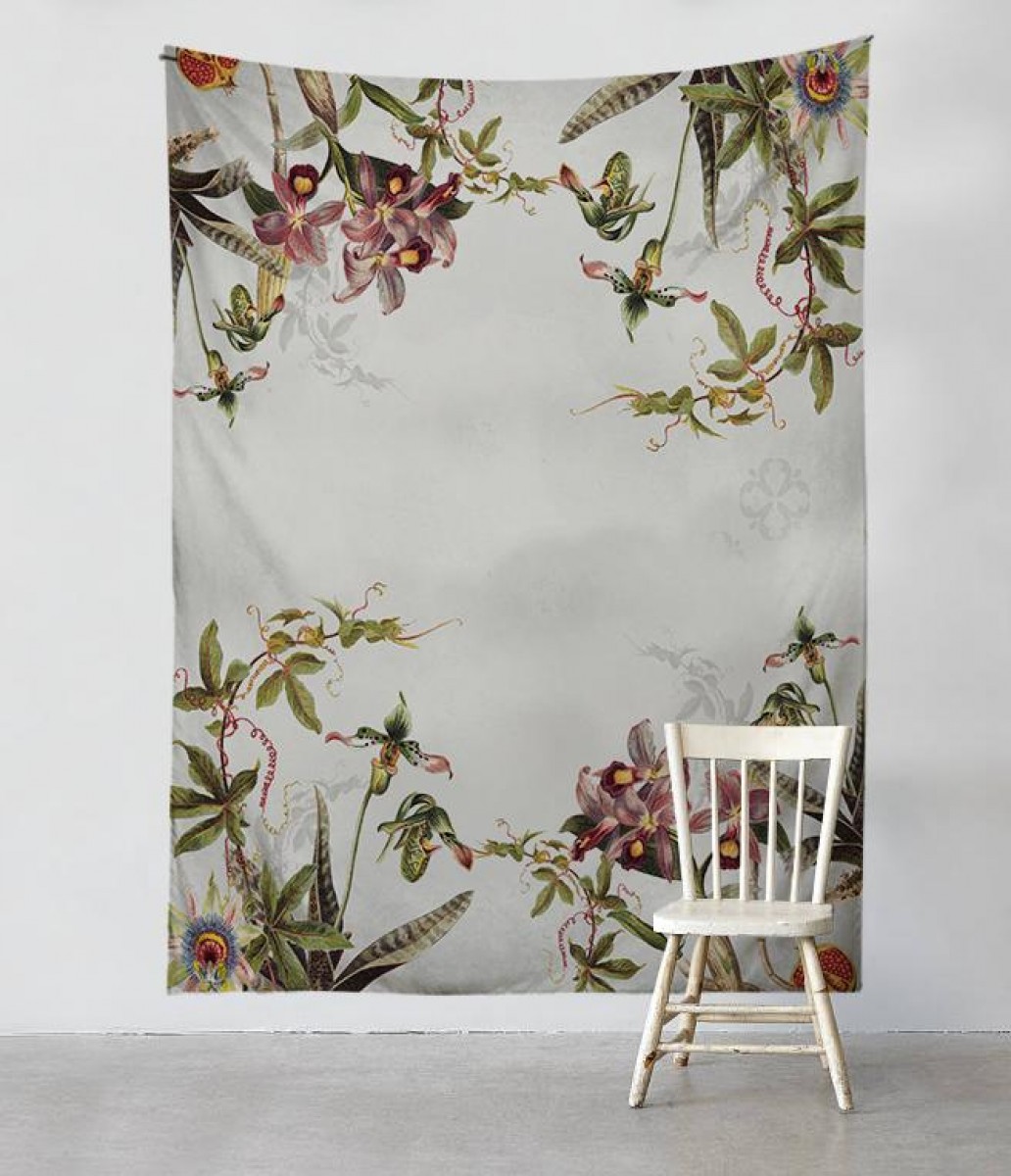 zoom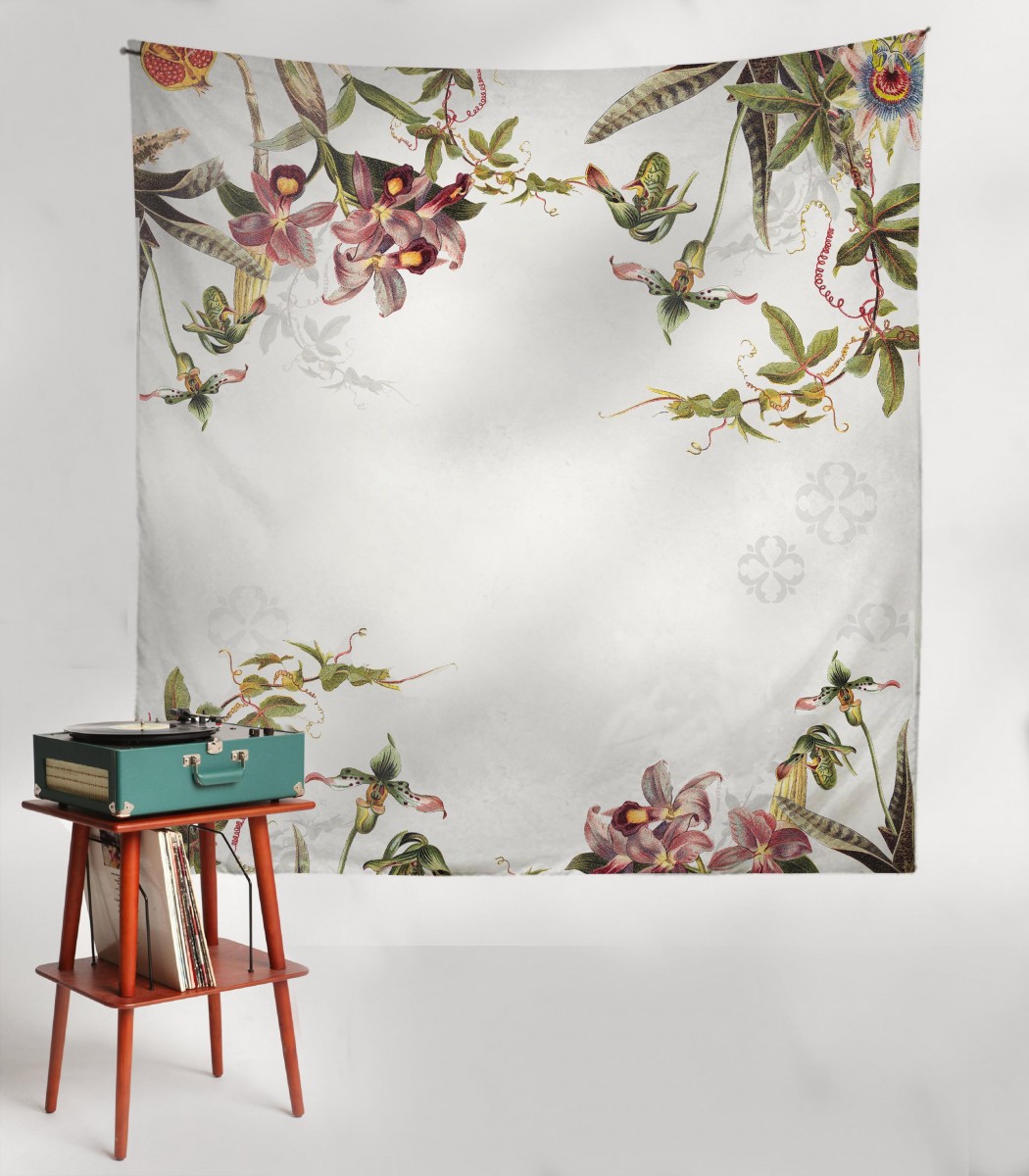 zoom
Vintage tropical flowers
Dimensions
26in x 36in
26in x 36in
51in x 60in
60in x 80in
US$0.00+ vat included (where applicable). Plus shipping
Features
100% lightweight polyester
hand­sewn finished edges
highly unique and versatile
durable enough for both indoor and outdoor use
Machine washable with cold water on gentle cycle using mild detergent tumble dry with low heat.
Add to cart
Item description:
Unique tapestry with tropical flowers. If you are looking for an exotic wall decoration, this is the motive for you.
We offer our wall tapestries in three different sizes. They are made of polyester, which guarantees beautiful and durable colours. They can be used as an interior decoration, as well as outside.
more reviews